Be an Advisor
You changed your life through proper money management and now, you want to make a difference in the lives of others. Help your fellow Filipinos learn how to live well even in the most challenging times of their lives by being a Professional Financial Advisor. Under the program, you'll gain the knowledge, the confidence and the credentials to become an effective advisor in an individual's journey to freedom.

Financial Plan, which is under the leadership of Arlyn Tan, aims to empower Filipinos across the globe through financial literacy, and money management programs. We are looking for advisors, managers and leaders who share the interest of helping individuals, and organizations achieve their goals by providing sound advice and customer centric service.

Arlyn Tan is a 15 years financial planning practitioner with licenses in life insurance, mutual fund, and real estate. She is affiliated with Sun Life of Canada Philippines and Sun Life Asset Management Co. Inc. She is a Life Member and a volunteer in the Million Dollar Round Table, the Premier Association of Financial Professionals. Her extensive experience in client interface, practice management and interactions with international advisors enabled her to adopt best practices and deliver value to her clients, company and community.

Quick Facts about Financial Advisors in the Philippines: To practice the profession, one needs to acquire licenses. The support is similar to that given by a franchisor to a franchisee: branding and backroom. Successful advisors treat it as a "business" where its sustainability is dependent on the achievement of performance metrics and building of a solid foundation. Since the landscape has been changing, investment in training is a must to remain relevant to the eyes of the clients.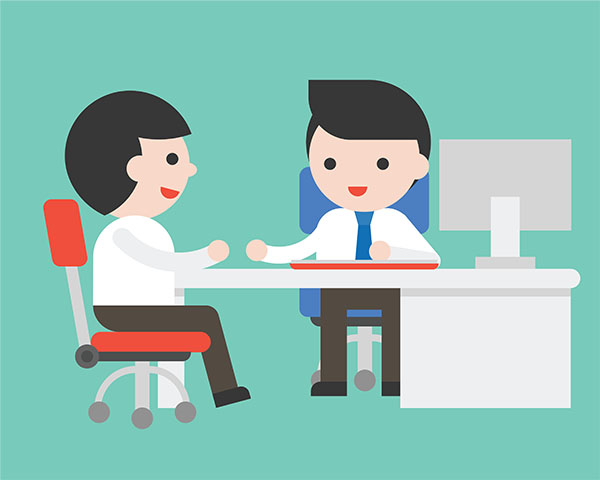 Advantages of joining Arlyn's Sun Life Team, Pinnacle Unit :
Capacity to coach a trainee on practical and relavant practices.
Use of technological platforms to enhance learning, communication, and ease of business.
Industry expertise and partners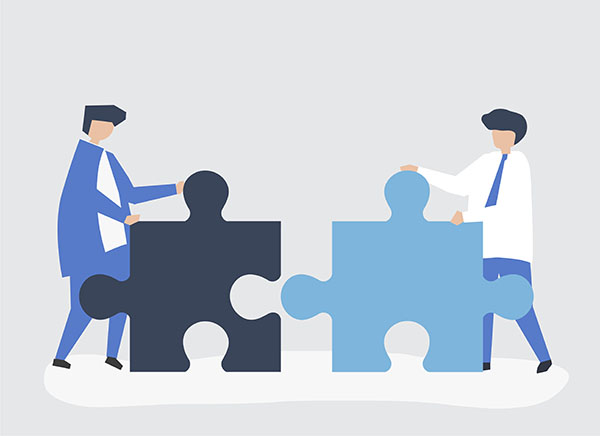 Affiliations and Locations:
Sun Life Financial : Taguig, Philippines
Green Fir NBO : Binondo, Manila
Pinnacle Unit : Ortigas, Pasig
Life Underwriters Association of the Philippines: Makati,Philippines
Million Dollar Round Table: Chicago, USA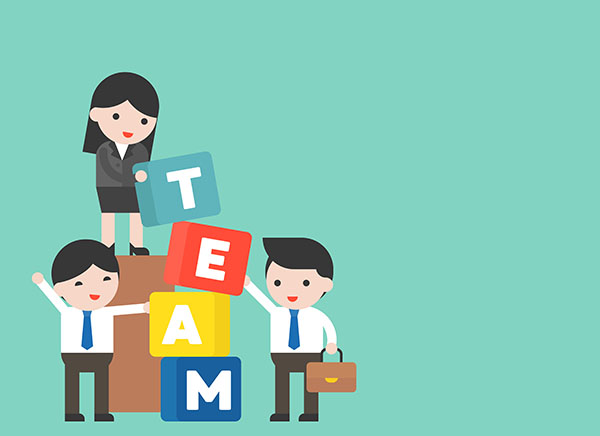 Qualifications:
Teamplayer, professional, good interpersonal, communication organizational skills and entrepreneurial mindset.
Capable of investing resources in the acquisition of tools (laptop, smart mobile phone, data plan and home office)
Time for training and coaching programs, field work, and client services. Experience in leading a results-oriented team.
Exposure to real estate, health science, sales and financial services (banking, wealth management) is a plus.
Geographical locations: Manila, Baguio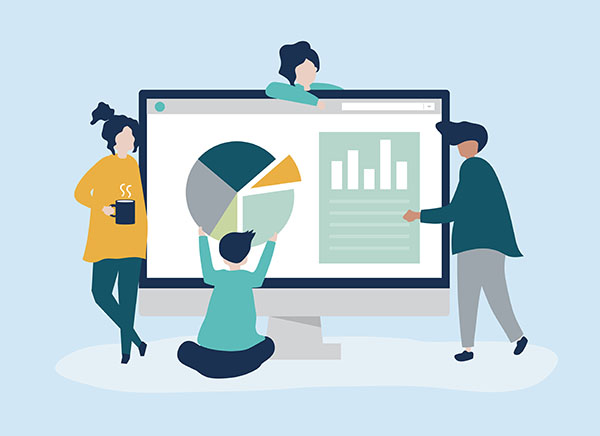 Duties:
Relationship building.
Influence the community through financial literacy programs
For leader potential, build a team.
For financial advisors, build a client base.
Meet Key Performance Indicators (KPIs) of Sun Life Financial Philippines.