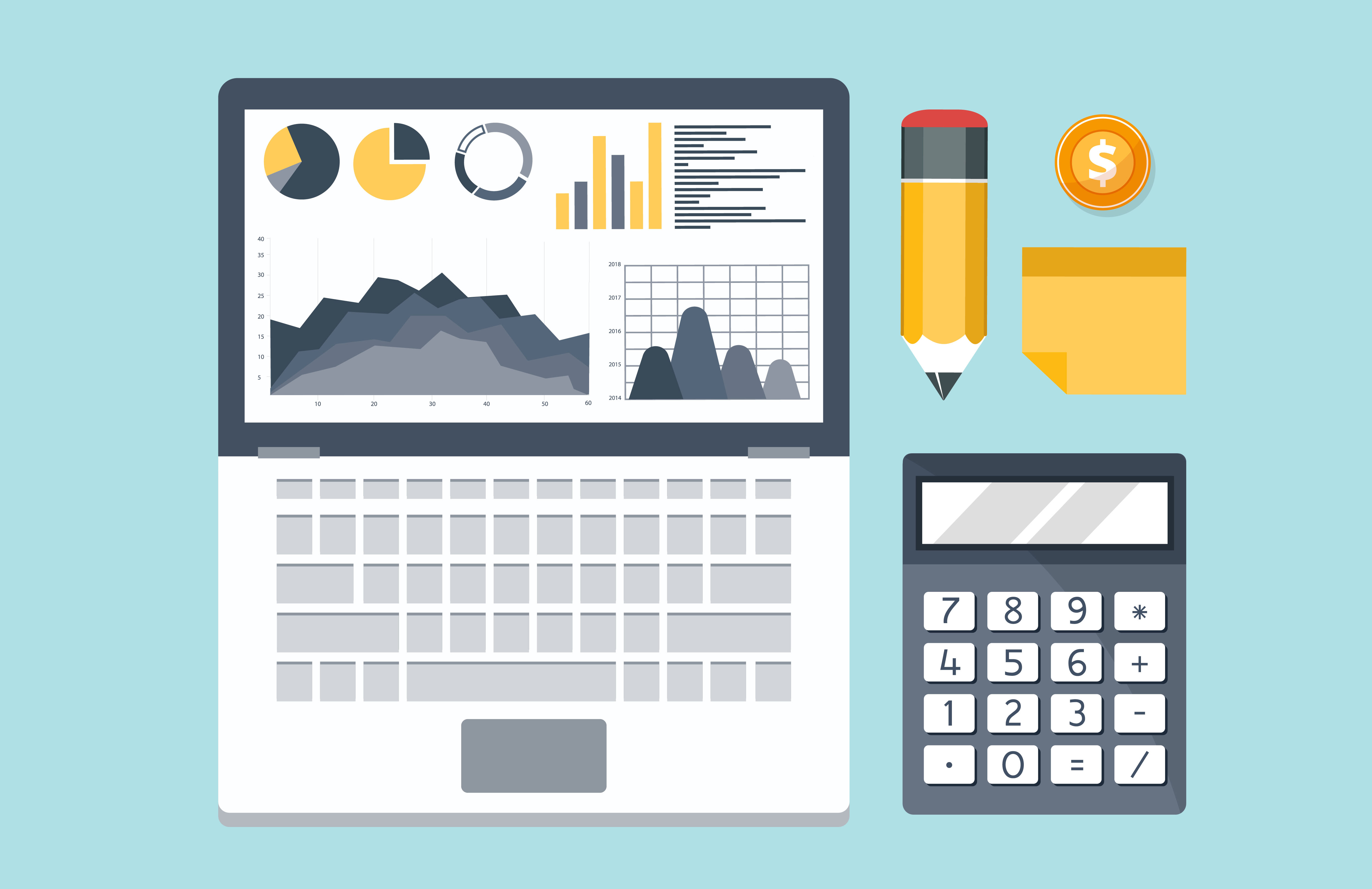 In the 2014 S&P Global Financial Literacy (FinLit) Survey, country financial literacy rates ranged from 13% - 17% among 150,000 adults from 143 economies. The Philippines was found in the bottom 30 in the survey, together with Cambodia and Vietnam, India, Jordan, Nepal and Yemen. Analytical support was provided by researchers at the World Bank and the Global Financial Literacy Excellence Center at the George Washington University.

Despite the Philippines' growth stories, many may still not enjoy the benefits of the government's mandate for financial inclusion. With low knowledge on money management, the access to financial instruments may lead to high debt or bankruptcy. Although the well-educated and those with higher economic status have the necessary financial skills to manage these opportunities, there is still a gap in wealth management as seen by the strained relationships caused by money issues.
As a financial advisor affiliated with Sun Life Financial, Arlyn had heard both triumphant and failure stories on money management from the varied socio-economic classes. She aspires to share all stories and tips for the Filipinos to make informed choices on their most important resources: time and money.

The transformational effects on her clients' lives because of their access to financial planning inspired Arlyn to develop this website, www.financialplan.com.ph. This site will help build the ecosystem supporting the financial literacy growth. From being just an accessible resource of materials, Arlyn aims to use this as a platform to find partners, advocates, and advisors who can be the driving forces in elevating the Philippines' ranking to the top 100 in the next FinLit surveys.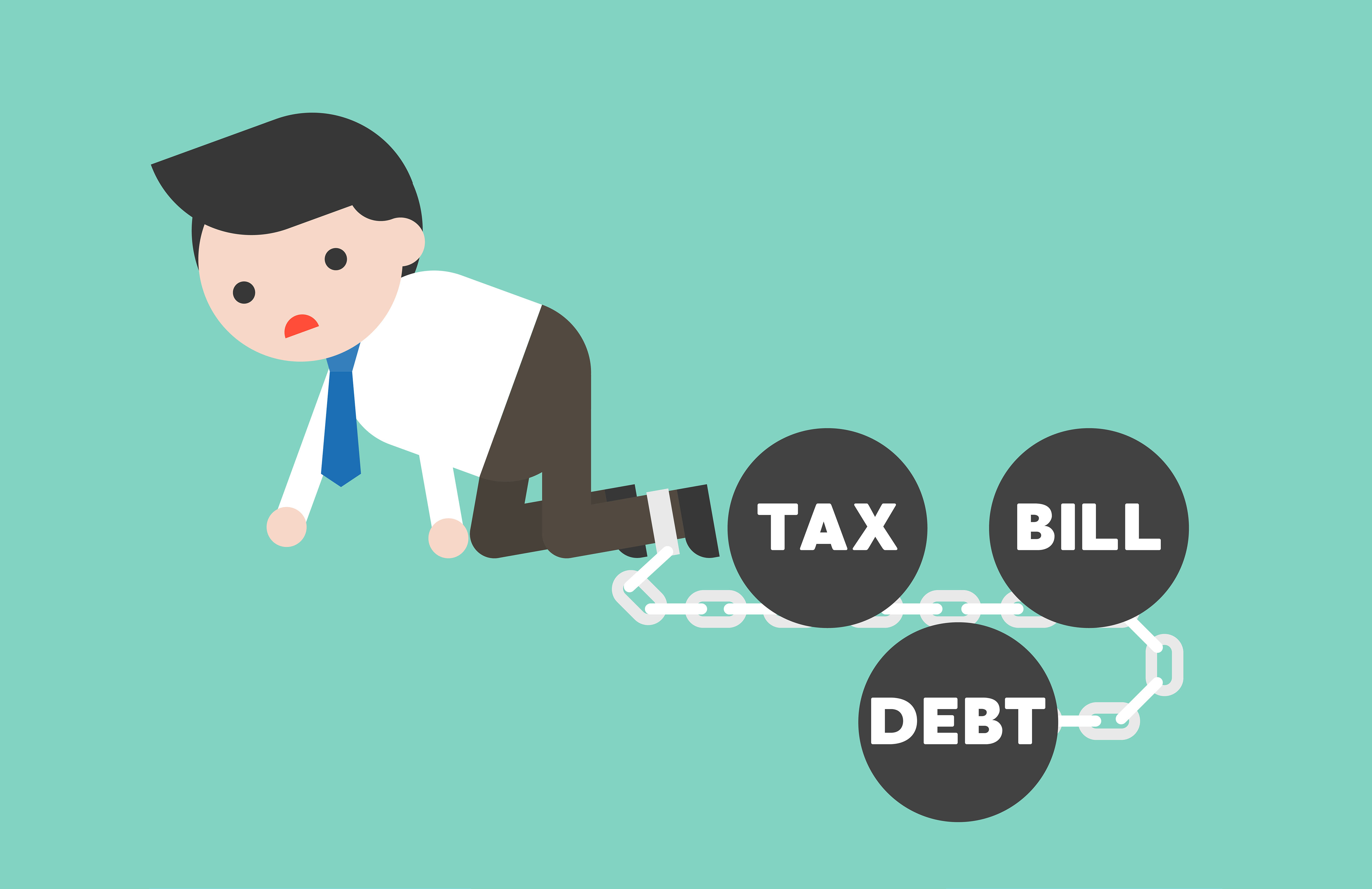 Arlyn started as the typical agent in 2003 who sold products when the generation of decision makers were skeptical about "life insurance." Because of her intense desire to become a competent and professional advisor, she took finance & management courses after graduating BS Physical Therapy. Her interactions with the successful MDRT practitioners enabled her to adopt the Western framework of comprehensive financial planning. Despite the many blessings, she continues to dream big, experiment ideas, and craft solutions.